Gainesville officer killed on duty in 1972 to be honored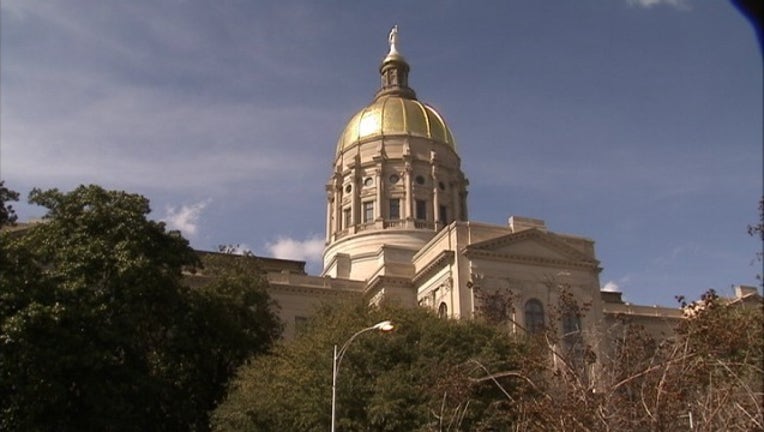 GAINESVILLE, Ga. (AP) - A state lawmaker from Gainesville is planning to introduce a resolution to name an intersection after a local police officer who was killed in a 1972 crash.
The Times of Gainesville (http://bit.ly/2khpwlO ) reports that Officer Henry Tilman Davis died following a collision at the corner of Dawsonville Highway and Beechwood Boulevard on Sept. 29, 1975. A car slammed into the back of Davis' vehicle, pushing Davis' car into a head-on collision.
State Rep. Lee Hawkins wants to name the intersection in Davis' honor. The date for the resolution has not yet been determined.
Ret. Gainesville Police Capt. Chad White, who has become the department's de facto historian, said he thought it was an honor "long overdue."
___
Information from: The Times, http://www.gainesvilletimes.com