GA deputy inhales liquid nitrogen while rescuing woman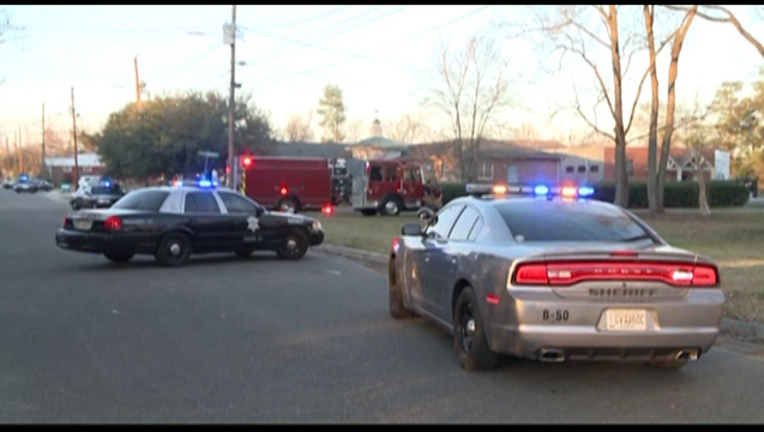 article
AUGUSTA, Ga. (AP) - Authorities say a sheriff's deputy in east Georgia has died after inhaling liquid nitrogen while trying to save a worker at a sperm bank in Augusta.
The Richmond County Sheriff's Office says in a statement that 57-year-old Sgt. Greg Meagher died Sunday after inhaling a chemical substance. Augusta Fire Department spokeswoman Dee Griffin tells The Augusta Chronicle (http://bit.ly/2kyvs8k ) the substance was liquid nitrogen.
Sheriff's Lt. Allan Rollins said three other deputies were injured, but they're expected to recover.
Richmond County Coroner Mark Bowen said Meagher had gone inside the company, Xytex, to rescue a female employee. Firefighters found both of them unresponsive.
The employee was taken a hospital. Her condition wasn't known.
___
Information from: The Augusta Chronicle , http://www.augustachronicle.com