Funeral services for Bibb County deputy on Monday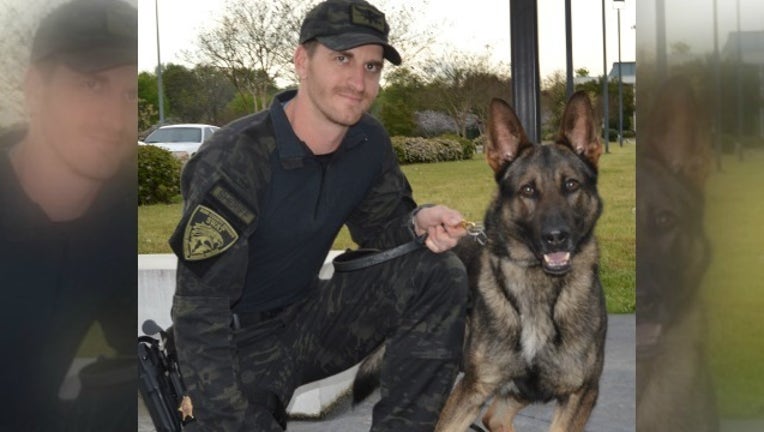 BIBB COUNTY, Ga. - A Bibb County deputy killed in the line of duty after a tragic car wreck last week will be laid to rest on Monday. 
Visitation for Anthony Joseph "TJ" Freeman will be held Monday at the Macon Centreplex located at 200 Coliseum Drive on Monday. His funeral services will follow at 2 p.m.
Freeman will be buried at the Glen Haven Memorial Gardens immediately following his funeral service.
His family is asking in lieu flowers that donations be made the Macon Shriners.
Investigators said Freeman was responding to assist in a suspicious vehicle stop when his car went off the road and ended up in the front yard of a home.
The 29-year-old deputy leaves behind his wife, Jessica, and their two children, 11-year-old Braden and 5-year-old Blaiklyn.