Deputy shot, killed man who broke into his Atlanta home, police say
ATLANTA - Investigators say a Fulton County deputy shot and killed a man who had broken into his home overnight in southeast Atlanta.
The incident was reported just after midnight near the intersection of Springside Drive NE and Macon Drive SW.
Atlanta police initially responded to the incident. The Georgia Bureau of Investigation is now handling the investigation.
According to the GBI, a Fulton County deputy was returning home from work when he received a Ring camera notification that showed a man breaking into his home. When he arrived home, he saw the man from the video walking away from the home carrying tools and other items. The deputy was driving his personal car and was still wearing his uniform and equipment.  
"The deputy was coming home to a burglary in process. After that there was some kind of exchange, there was gunfire and the suspect was shot deceased," Atlanta Police Deputy Chief Charles Hampton, Jr. told FOX 5.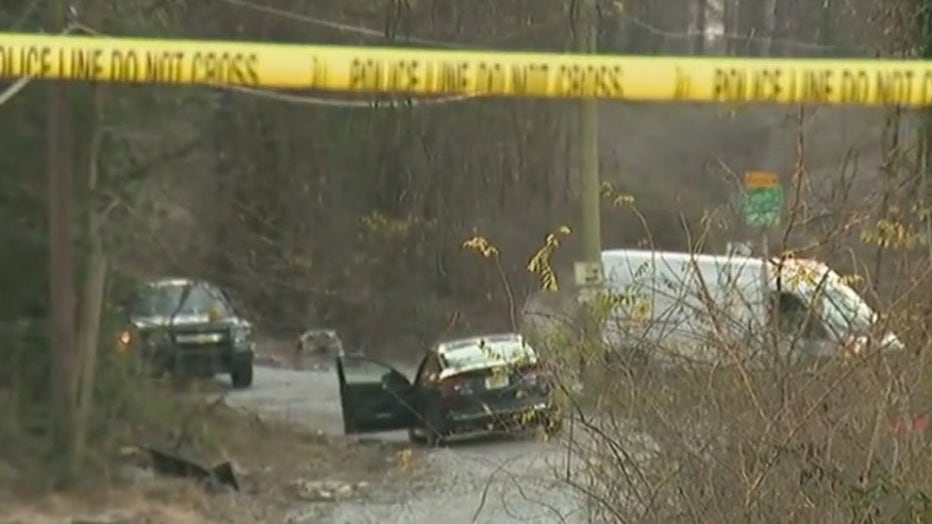 The GBI is investigating a deadly shooting involving a Fulton County deputy in SE Atlanta. Investigators say the deputy shot a suspected burglar.
The GBI says the deputy followed the man as he walked away along an unpaved, gravel road. The man stepped off the road into some woods as the deputy approached.
The deputy got out of his car and found the man in the woods. While in the woods, the deputy and man had an altercation and during this time, the deputy shot the man.
The suspect was taken to the hospital where he later died. His identity has not yet been released.
The deputy was also injured, but he is expected to be okay, authorities said.
WATCH: FOX 5 NEWS LIVE COVERAGE