Fulton County summit to clear minor criminal records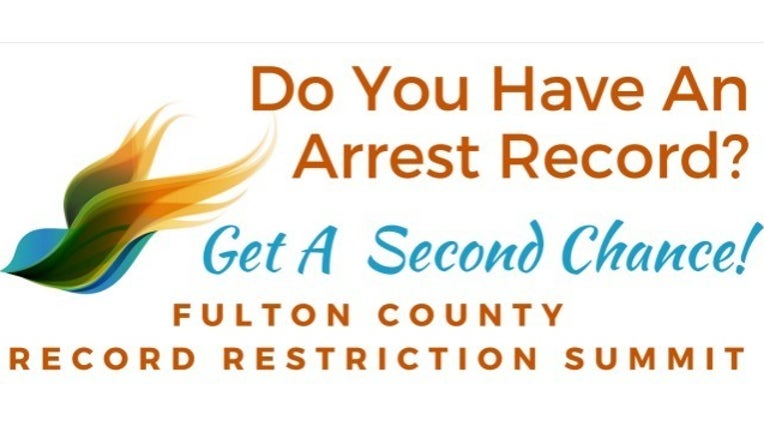 article
FULTON COUNTY, Ga. - People who have minor arrest records in Fulton County could have their criminal history cleared.
Fulton County is holding a criminal record expungement event where eligible people can begin the process of having their records wiped clean. A pre-screening session will be held from 6: 30 p.m. to 8:00 p.m. on February 16th. The Fulton County Record Restriction Summit is set for April 29 at 10 a.m.
According to an event flyer, eligible people must have a felony or misdemeanor arrest, in any city in Fulton County, that did not result in a conviction.  
The event will be held at the Martin Luther King Sr. Community Resources Complex, located at 101 Jackson Street in Atlanta.
People are required to bring a valid driver's license and copies of court disposition records.
For more information, visit www.fultoncountyga.gov/record-restriction-summit
RELATED: Thousands eligible for arrest records to be cleared