Fulton County officials express concern about R. Kelly concert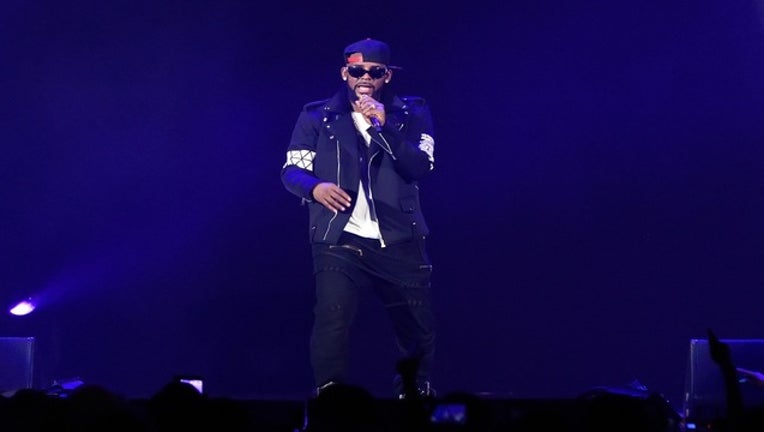 article
ATLANTA - Fulton County officials have contacted Live Nation, the firm which operates Wolf Creek Amphitheater at 3025 Merk Road in the City of South Fulton, Georgia, requesting that they reconsider an upcoming performance of recording artist R. Kelly.
Officials wrote a letter regarding this issue, and it reads as follows:
"We are writing you to express our grave concern that Live Nation has scheduled recording artist Robert Sylvester Kelly, aka R. Kelly, to perform at the Wolf Creek Amphitheater in Fulton County, Georgia on August 25, 2017.
Based on the allegations reported in various news media outlets regarding this artist, the citizens of Fulton County have expressed their collective concerns that Live Nation would allow this artist to perform at a venue that is supported in part by taxpayers.
Please let us know if you plan to cancel this performance."