Fulton County Jail investigates death of inmate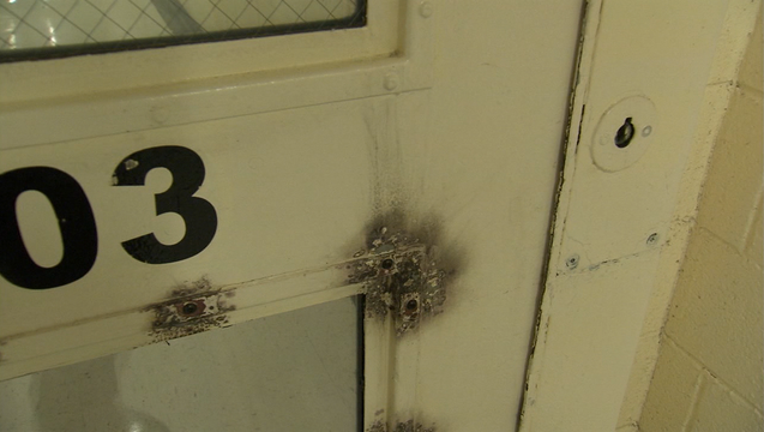 article
FULTON COUNTY, Ga. - Authorities are investigating the death of a 40-year-old inmate at the Fulton County Jail.
According to the Fulton County Sheriff's Office, the identity of the inmate has not been released pending the notification of family.
Officials described the deceased as a white man who had been in jail for four days.
Fellow inmates told deputies that the man hung himself, officials said.
The inmate was transported to Grady Memorial Hospital, where he was pronounced dead.
The investigation is ongoing.