Friday's Mega Millions jackpot raised from $382M to $393M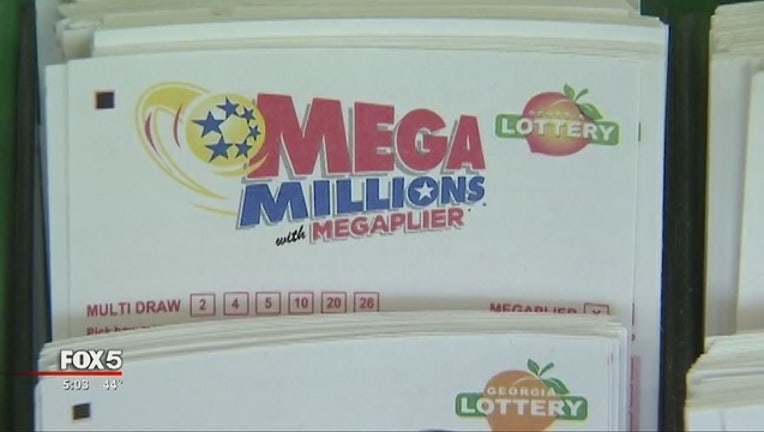 article
ATLANTA - As a result of brisk ticket sales, Georgia Lottery officials announced Thursday that the Mega Millions estimated jackpot has been bumped from $382 million to $393 million for Friday's drawing.
The jackpot began rolling May 2 and has rolled 29 times.
Mega Millions offers two jackpot payment options: the $393 million annuity prize paid out as one immediate payment followed by 29 annual graduated payments; or the cash option, which is approximately $246 million.
As with all other Georgia Lottery games, proceeds from Mega Millions will benefit education in the state of Georgia.
Since its first year, the Georgia Lottery Corp. has returned more than $18.7 billion to the state of Georgia for education. All Georgia Lottery profits go to pay for specific educational programs, including Georgia's HOPE Scholarship Program and Georgia's Pre-K Program.
More than 1.7 million students have received HOPE, and more than 1.4 million 4-year-olds have attended the statewide, voluntary prekindergarten program.