Founder, former director of Latin Academy arrested in Colorado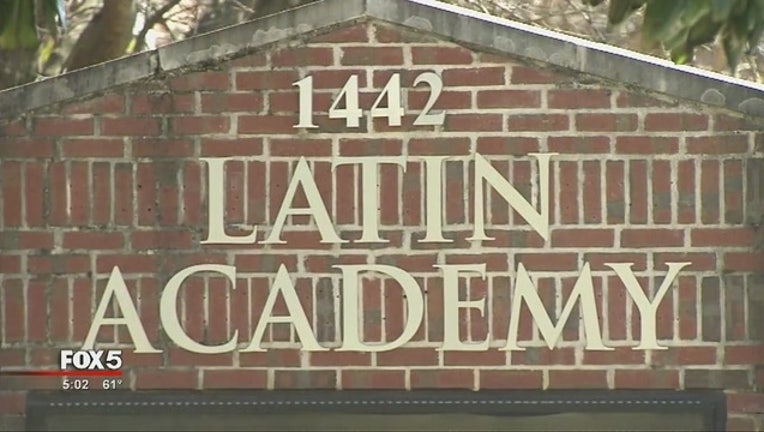 article
The founder and former director of Latin Academy has been arrested in Colorado.
Christopher Clemmons was located by the Federal Bureau of Investigation's Task Force and was arrested on warrants drawn by the Atlanta Police Department. He's accused of embezzling school funds, totaling almost $600,000, and causing the school to have serious financial issues.
Atlanta police are traveling to Colorado so Clemmons can be extradited back to Georgia. The case will be prosecuted by The Fulton County District Attorney's White Collar Crime Unit.
Since Clemmons' alleged misappropriation, Latin Academy has struggled to overcome the financial issues and members have been fighting to keep the school open.
Last month, just days after parents learned a million dollar donation might keep the Metropolitan Avenue school open next year, parents were told it may close after all. The school board was supposed to vote on whether the school would remain open, but the vote was postponed.
Parents and students have continued to express disappointment throughout the investigation.
"They want to learn, everyday kids of their same color are laying dead in the street or on the news because they are robbing somebody," said Jonquil Johnson whose son attends Latin Academy.
Teachers also expressed their concerns, telling the board that the teachers were willing to take a pay cut in order to stay open.
"I just have never been a part of a group of teachers and people that I am more proud to work with. If you do not know on average we donated 9.9% of our salaries for the remainder of the school year for the school," said one teacher while she addressed the school board.
Krystal Mathis said the Latin Academy Charter School in Southwest Atlanta was a saving grace for her daughter's academic success. That's why she's hoping – somehow -- the school will not close permanently on June 30.