Former Stevenson police chief reports to federal prison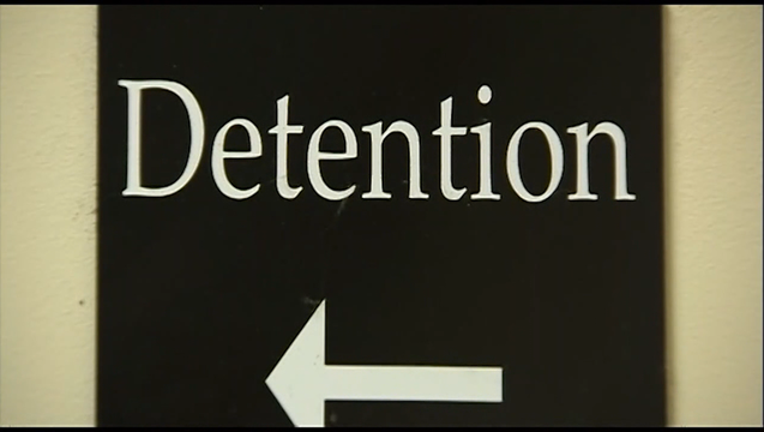 article
STEVENSON, Ala. (AP) - The former police chief of a Jackson County town has reported to federal prison in Florida to begin a 27-month sentence.
Federal Bureau of Prison records show Daniel Winters, former chief in Stevenson, was taken into custody at a low-security prison in Sumterville, Florida.
Winters, 56, was sentenced to more than two years in prison by U.S. District Judge Madeline Hughes Haikala after a jury convicted him in July of two counts of violating an individual's civil rights.
Winters must also pay $12,970 in restitution.
Jurors found Winters and a civilian friend entered a house without a warrant in 2015 while investigating whether property was stolen from the friend's business. There, Winters and the friend beat David Fulmer. Winters later refused a jailor's request to call an ambulance for Fulmer.