Former probation officer arrested, accused of sexual assault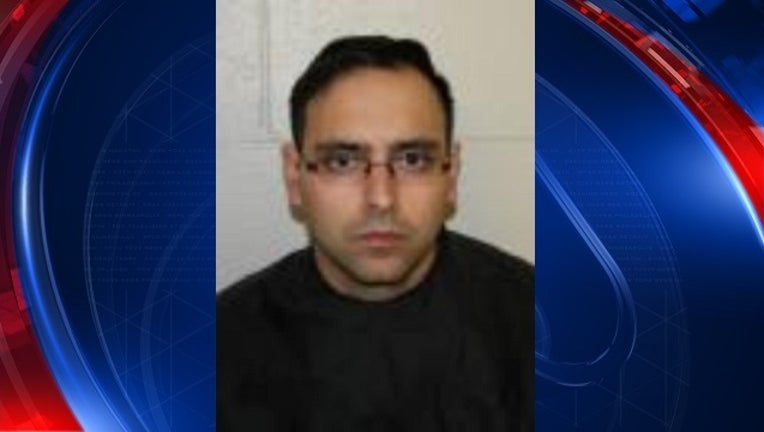 ROME, Ga. (AP) - A former Georgia Department of Corrections probation officer has been arrested on charges of allegedly sexually assault probationers.
The Georgia Bureau of Investigation says in a news release that 29-year-old Anyoel Cordovi of Calhoun faces two felony counts of sexual assault by persons with supervisory or disciplinary authority and one of violation of oath of office.
Cordovi was arrested Tuesday and taken to the Floyd County Jail.
Bond information was not immediately available, and it's unknown whether Cordovi has an attorney.
The Department of Corrections asked the GBI to investigate in August after allegations of sexual contact were made by probationers Cordovi previously supervised.
The alleged acts occurred in 2015, prior to Cordovi's resignation in July of the same year.