Former Georgia mayor accused of lying in court documents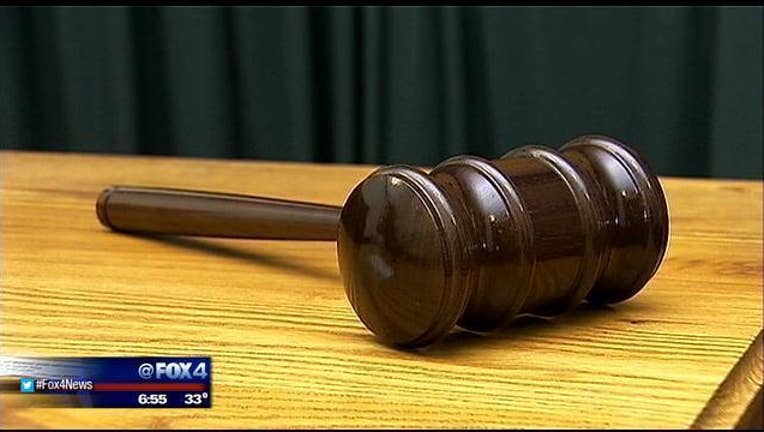 article
MEIGS, Ga. (AP) - A former south Georgia mayor has been arrested after authorities say she filed false documents to receive free legal representation.
News outlets report former Meigs Mayor Linda Harris was arrested Tuesday on charges of giving false statements and writings. Officials say Harris filed false court documents on March 16 stating she was penniless and could not afford legal representation.
However, the Thomas County Sherriff's office says that isn't true, saying she owns a house in Meigs and has a bank account and a vehicle.
Harris was sentenced March 23 after being convicted of charges including violation of oath of office and theft by taking. The charges stem from the theft of $80 from city hall.
It's unclear if Harris has an attorney.