Former FOX 5 News anchor Roy Hobbs dies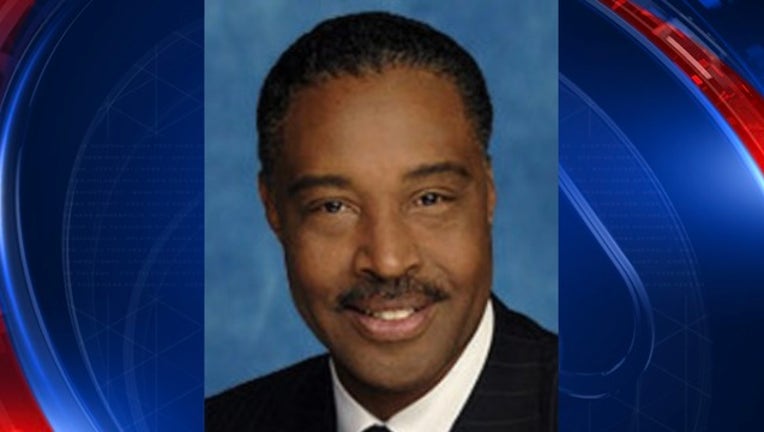 WEST PALM BEACH, Fla. - Former FOX 5 anchor Roy Hobbs has died at his home in West Palm Beach, Florida, according to friends. Hobbs worked at FOX 5 from 1997 until 2003. He anchored the station's 5pm newscast and reported for FOX 5 News at 10.
Hobbs came to Atlanta from Boston, where he worked for several years as an anchor at UPN 38 and New England Cable News.
After leaving FOX 5, Hobbs worked at television stations in Kansas City, Birmingham and Rehoboth Beach, Delaware.
The cause of his death was not immediately known. Hobbs had long battled health problems, including depression and addiction. In recent years, Hobbs had been open about those problems, discussing them in interviews and in social media postings.
Good Day Atlanta anchor Buck Lanford said of Hobbs, "He was a talented broadcaster with a big personality and an even bigger heart. I will never forget how kind and welcoming he was to me when I was the new guy at FOX 5, and I am so glad that I got to see him and talk to him for a few minutes last month at Amanda Davis' funeral."
Hobbs is survived by his wife Ellen, and by his two adult children. Roy Hobbs was 64 years old.