Former Forsyth teacher arrested for having sex with student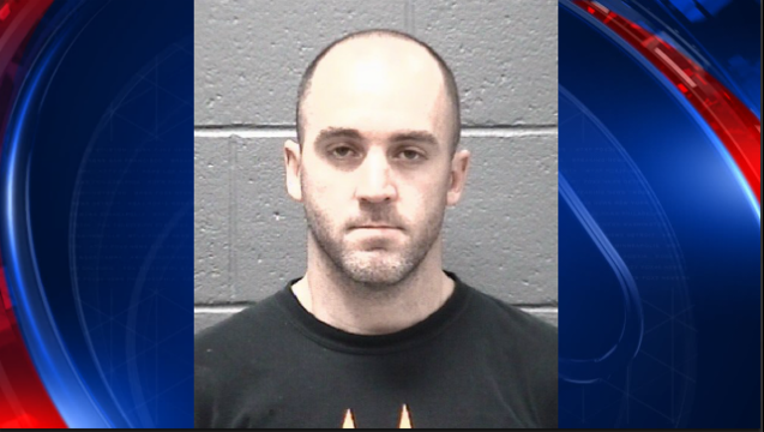 FORSYTH COUNTY, Ga. - A former Forsyth County math teacher has been arrested for having sex with a female student, according to the Forsyth County Sheriff's Office.
Authorities said John Ubriaco, 33, who taught at Lambert High School, had a sexual relationship with a 17-year-old student. He was taken into custody on February 24th and charged with two counts of felony sexual assault.
In a statement released Monday, Forsyth County Schools said Ubriaco resigned from his position at Lambert High School three days before his arrest:
"John "David" Ubriaco resigned from his math position at Lambert HS on Tuesday, 2/21/17. He had worked at Lambert since August, 2016 and did not teach prior in other Forsyth County schools.
We are unable to provide further comment or information since this is a personnel issue and a criminal investigation."
Ubriaco remains in custody at the Forsyth County Detention Center.
The Forsyth County Sheriff's Office School Resource Officer Unit and our Major Crimes Unit are handling the investigation.
NEXT ARTICLE: Cobb mother drops child off at school while high on meds