Former Forsyth County jailer charged with sexual assault of inmate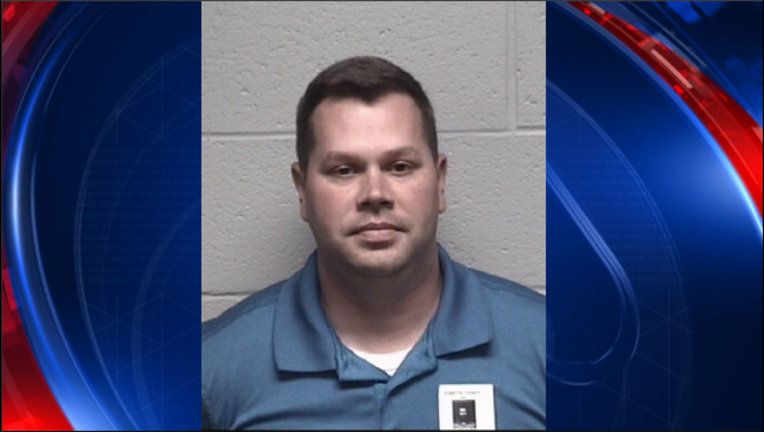 FORSYTH COUNTY, Ga. - A former jailer for the Forsyth County Sheriff's Office has been charged for allegedly having "sexual contact" with an inmate in 2016.
Noah Boswell was arrested on May 21, 2017, after the sheriff's office's Major Crimes Unit concluded their investigation into the incident. Boswell, who is charged with felony custodial sexual assault, posted $5,630 bond and was later released.
The incident, which occurred between May 1, 2016, and May 17, 2016, was investigated internally under Sheriff Ron Freeman and resulted in Boswell's termination on August 23, 2016.
The case is currently awaiting presentation to a grand jury.