Former deputy charged with sexual battery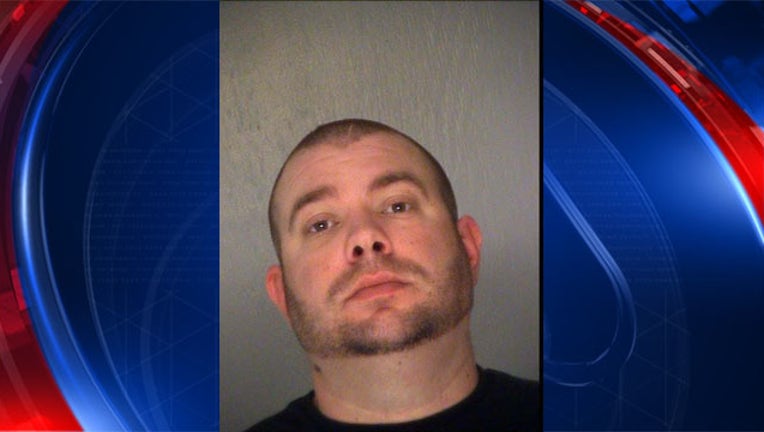 BIBB COUNTY, Ga. - A former Bibb County Sheriff's deputy has been arrested for battery and sexual battery.
On Feb. 11, Authorities say 33-year-old Justin Leese inappropriately touched a woman a club on Second Street named "The Crazy Bull."  Leese then confronted and punched the woman's boyfriend, police say.
The former deputy was initially suspended with pay pending an investigation into the incident.
He resigned on Feb. 22. After the investigated completed, he turned himself over to the Bibb County Law Enforcement Center on Feb. 23.
Leese has been released on a bond $3,500 bond.