Former DeKalb County commissioner indicted on theft charge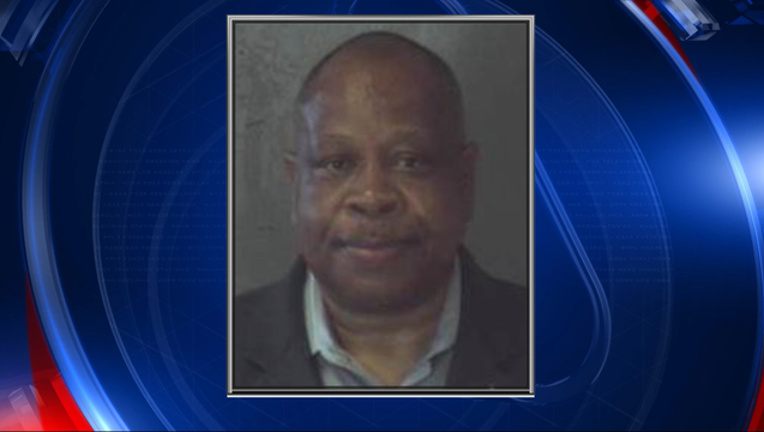 article
DEKALB COUNTY, Ga. - A former DeKalb County commissioner accused of misappropriating funds intended for business travel turned himself in to authorities.
The theft by conversion charge against Stanley Watson, 63, dates back to January 2016, which is when he served as the District 7 Commissioner.
Prosecutors said Watson received a $3,000 advance for travel expenses, but he resigned before the trip and kept the money until paying it back a year later. 
Watson was indicted on Tuesday and turned himself in at the DeKalb County Sheriff's Office following the indictment. 
Watson was booked into the DeKalb County Jail and released on a $5,000 bond, pending trial.