Former congressman Barrow to teach politics courses at UGA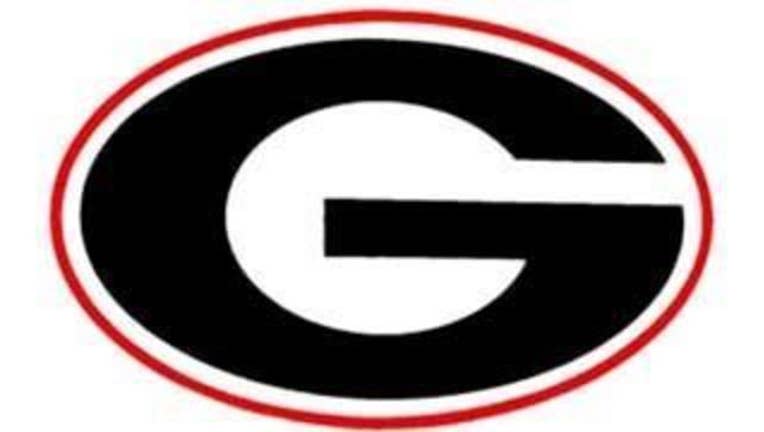 article
ATHENS, Ga. (AP) - A former Georgia congressman who lost his seat after years of protesting partisan gridlock will soon be teaching a class on the subject.
The University of Georgia on Wednesday announced that former Democratic Rep. John Barrow will join its School of Public and International Affairs as a scholar in residence this fall. The university said Barrow will teach courses in the fall and spring semesters focused on "factors that lead to political polarization in government."
An Athens attorney, Barrow was elected to Congress in 2004 in eastern Georgia's 12th District, which included portions of Athens, Augusta and Savannah. A self-described "flaming moderate," Barrow saw his district redrawn twice by Republicans seeking to oust him. The seat is now held by GOP Rep. Rick Allen of Augusta, who defeated Barrow last November.
Copyright 2015 The Associated Press. All rights reserved. This material may not be published, broadcast, rewritten or redistributed.