Former Alabama police chief indicted on ethics violations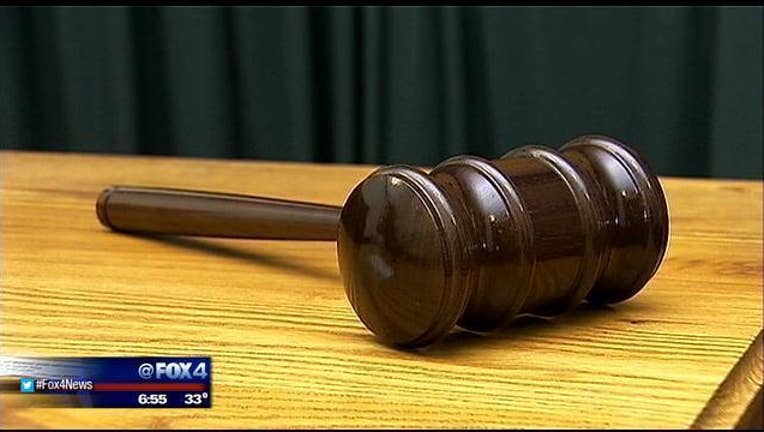 CAMP HILL, Ala. (AP) - The former police chief of an eastern-Alabama town has turned himself in after being indicted on charges of misusing government funds for personal gain.
News outlets report ex-Camp Hill chief Roosevelt Finley turned himself in Tuesday after being indicted on seven counts of ethics laws violations. The Tallapoosa County sheriff's office said in a statement that the charges stem from an Alabama Ethics Commission investigation that recommended criminal charges.
The indictment lists multiple violations, including profiting from the sale of a personal vehicle on a government only website and receiving an almost $2,500 check from the Camp Hill Police Department Narcotics for the sale of jewelry.
The 58-year-old Finley was fired in October 2014 after working for the city for 22 years.
It's not clear if Finley has an attorney.