Need a flu shot? North Georgia drive-thru clinics to open in October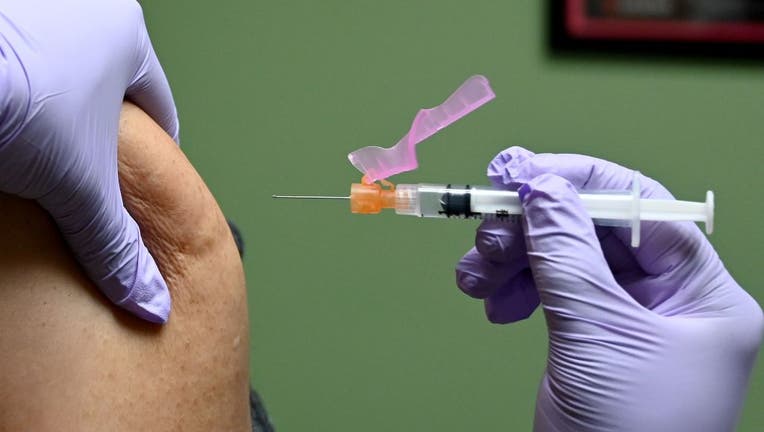 article
ATLANTA - It's about that time of year again. Flu season is creeping up on us and you may have received a reminder to get updated on the flu shot.
County-specific health departments in the North Georgia Health District are trying to make it as convenient as possible for their residents to get protected against the flu virus with drive-thru locations opening up across the region beginning in October.
Here are the locations and hours of operation:
Murray County:
8 a.m. - 3 p.m. Monday, Oct. 2
Murray County Parks and Recreation Department; Chatsworth
For more details, call 706-695-4585
Gilmer County:
8 a.m. - 5 p.m. Tuesday, Oct. 3
ETC Pavilion; 1041-1047 Legion Road, Ellijay
For more details, call 706-635-4363
Cherokee County:
8 a.m. – 2 p.m. Thursday, Oct. 5
Woodstock Health Center; 7545 North Main Street, Woodstock
For more details, call 770-928-0133 or 770-345-7371
Whitfield County:
8 a.m. - 2 p.m. Thursday, Oct. 5
Whitfield County Health Department; 800 Professional Boulevard, Dalton
For more details, call 706-279-9600
Pickens County:
8 a.m. - 2 p.m. Tuesday, Oct. 10
Pickens County Recreation & Parks Department; 1329 Camp Road, Jasper
For more details, call 706-253-2821
Fannin County:
8 a.m. - 3 p.m. Thursday, Oct. 12
The Farmers Market; 811 Summit Street, Blue Ridge
For more details, call 706-632-3023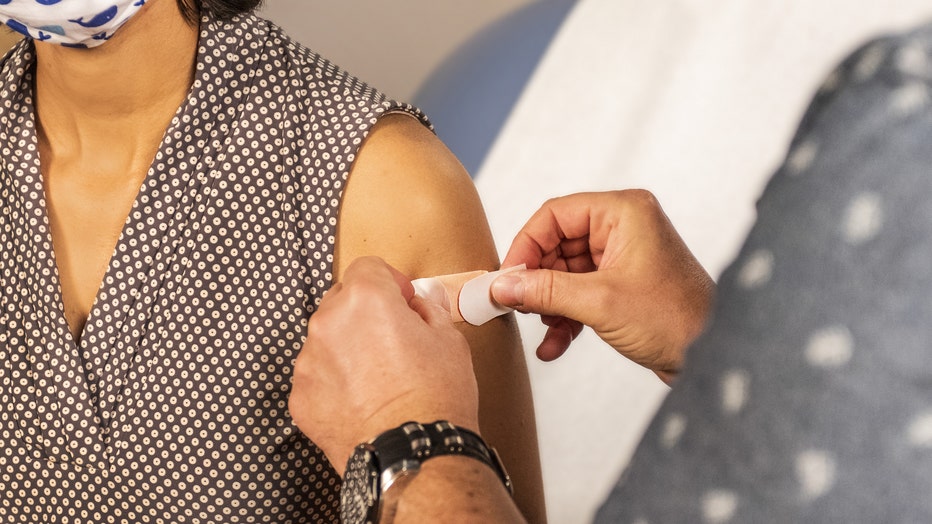 In this 2020 photograph, captured inside a clinical setting, a health care provider places a bandage on the injection site of a patient, who just received an influenza vaccine. The best way to prevent seasonal flu is to get vaccinated every year. Cen (CDC/ Robert Denty)
To receive your shot, you must be 18 or older. You can remain in your car for the entirety of the process.
Organizers say this vaccine protects against four different strains of the flu, including two influenza A viruses and two influenza B viruses.
It's available for free for those covered by insurance like Medicare, Medicaid, Aetna, Anthem BlueCross BlueShield, United Healthcare, and others.
For those paying out of pocket, it's $25 for the regular vaccine, and $65 for the high-dose vaccine that supports aging immune systems for individuals aged 65 or older.
For additional details about the Drive-thru Flu Shot Clinics, you can contact your local county health department.
To learn more about influenza and flu protection, visit the CDC website.