Florida governor disturbed by video of shark dragging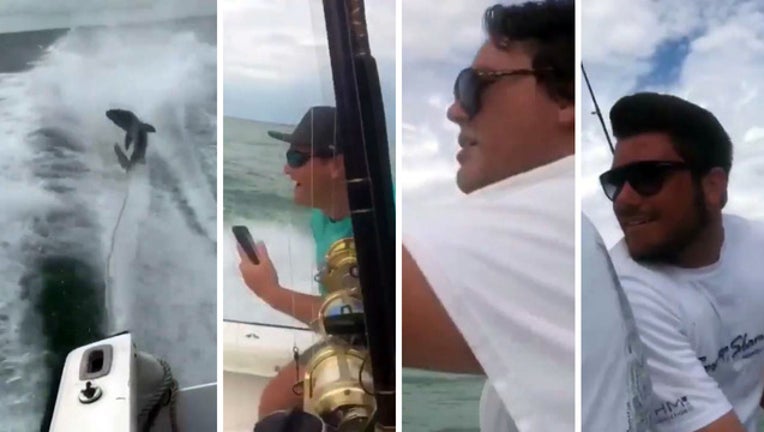 article
MIAMI (AP) - Florida's governor wants to know if state law needs to be changed to better protect wildlife after a video of a shark being dragged behind a speeding boat went viral.
Gov. Rick Scott sent a letter to the Florida Fish and Wildlife Conservation Commission Friday saying he wants to make sure the state's fishing regulations and statutes strictly prohibited "such inhumane acts."
FWC spokesman Rob Klepper says the agency has received numerous photos and videos this week of alleged wildlife abuse, including a video of men pouring beer into a hammerhead shark's mouth and gills. The agency's law enforcement division is investigating all complaints, but no charges have been announced.
The video of the shark being dragged gained attention Monday after a Miami sport fisherman criticized it on social media.