Florida couple arrested for throwing kittens from car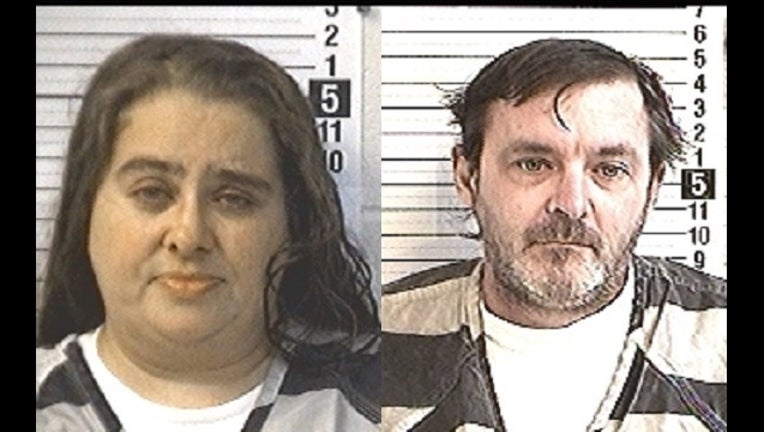 article
BAY COUNTY, Fla. - A Florida couple has been arrested after deputies said they threw live kittens out of a moving car, killing at least one.
The Bay County Sheriff's Office said Christian Love McCannon, 41, and George Thomas McCannon, 45, both of Fountain, Florida, was arrested on animal cruelty charges Sunday. Investigators said the car the couple was driving matched the description and tag number given to authroties by a 911 caller.
Deputies said the couple denied throwing anything from the car, but Christian McCannon said that cats play under their vehicle. She also admitted to being allergic to them and not liking them around, according to investigators.
The 911 caller told authorities that she and her son spotted one of the kittens being dropped out of the open car door and then a second one tumble out of the window, according to deputies. The caller tried to stop to help one of the cats, but it ran away.
Deputies said they later found a kitten that was crushed on the road, but couldn't find any others.
The McCannons were booked into the Bay County Jail.