Firefighters respond to Duluth hotel fires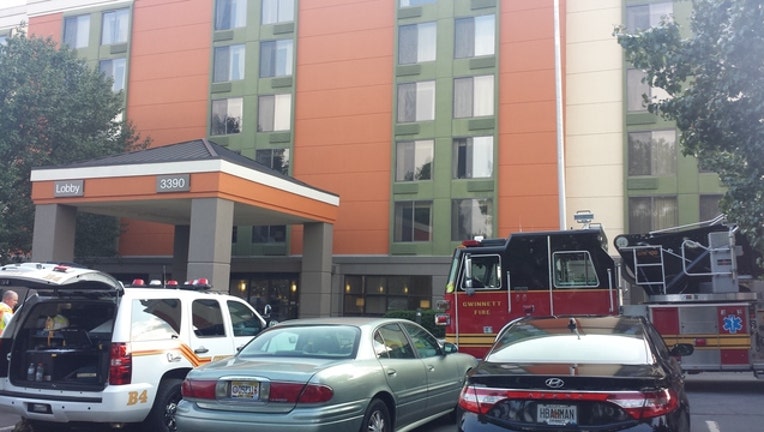 article
DULUTH - About 100 to 150 occupants were evacuated from a Duluth Extended Stay America after two small fires broke out on Saturday.
Firefighters arrived at the six story hotel at 3390 Venture Parkway just after 4:30 p.m.
Crews made their way up to the third floor to discover a fire had occurred inside a room and that an occupant had extinguished the fire prior to fire department's arrival.
During the firefighter's investigation, another occupant of the sixth floor told firefighters that she may have left food on the stove inside her room.
Crews made their way up to the sixth floor room and found a small fire that had been extinguished by the sprinkler system.
The hotel management is working with a restoration company for cleanup and repairs.
Cause of the first fire is undetermined and still under investigation.