Firefighters: 'Jet Ski' explodes injuring rider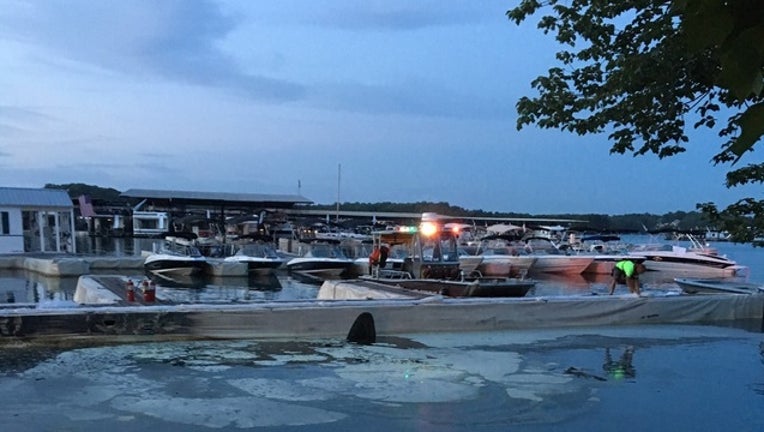 article
HALL COUNTY, Ga. - Firefighters in Hall County responded to Holiday Marina after a report a vessel exploded.
The Hall County Fire Services said they arrived around 8:45 p.m. to find a Jet Ski submerged near the docks, but nothing was on fire.
Firefighters said one person was plucked out of the water by bystanders and was rushed to Gwinnett Medical Center in Lawrenceville for evaluation. Officials said that person suffered non-life threatening injuries. No other injuries were reported.
Witnesses told fire investigators the vessel exploded, throwing the person into the water.
The cause of the investigation was not immediately known.