Firefighters fighting Hall County brush fire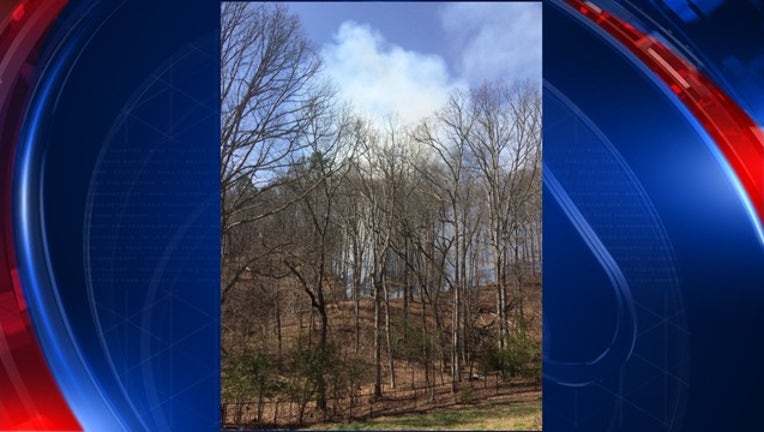 article
HALL COUNTY, Ga. - Firefighters are working to extinguish a brush fire that threatened four homes in the 3400 block of Southview Trail in Hall County.
Responders arrived to a fire spanning 10 acres, and immediately set-up to protect the residences. The Georgia Forestry Commission was requested to assist with containment.
The main body of the fire has been extinguished, and Georgia Forestry personnel are plowing a break around the area of the fire.
No injuries have been reported. The cause of the fire has been determined to be from a cigar, according to officials. 
NEXT ARTICLE: Body found behind apartment building in Jonesboro