Firefighters battle 10 acre fire in Hall County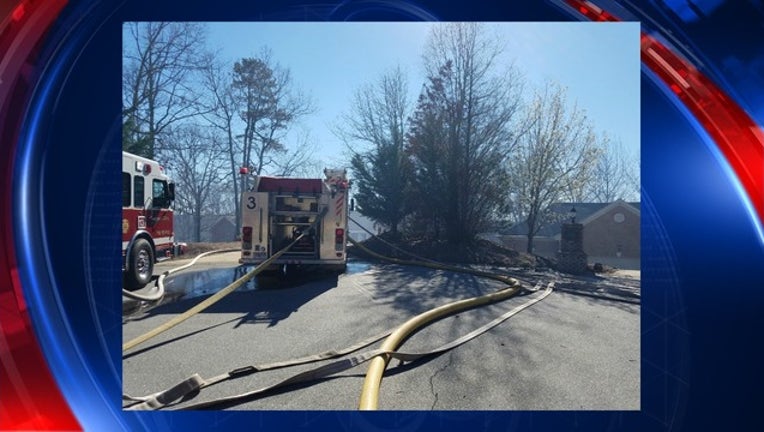 article
HALL COUNTY, Ga. - Firefighters in Hall County battled a fire that was 10 acres in size and caused an estimated $15,000 to $20,000 in damage to nearby homes, according to officials.
Hall County Fire Services responded to the scene and say that the large brush fire has damaged homes in the 6400 block of Waterscape Ridge off Point Twenty Two in Northwestern Hall County.
A call about the fire came at 12:30 p.m. and fire units arrived at 12:48 p.m. Authorities say the fire is contained, and the main body of the fire is extinguished. They are working against high winds to put out the rest of the hot spots.
No injuries have been reported. The cause of the fire is being attributed to a recreational fire from last night, according to authorities.
Citizens are encouraged to refrain from burning for the remainder of the day due to a high fire danger.
NEXT ARTICLE: Former Labor Secretary Tom Perez elected as DNC Chair