Fire sends 2 to burn center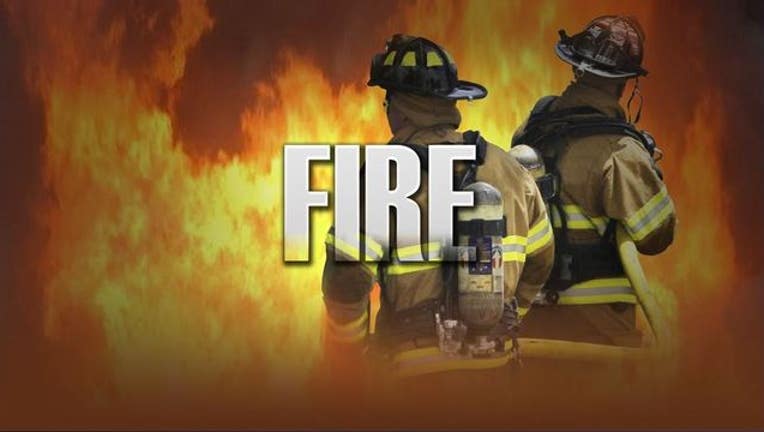 SAVANNAH, Ga. (AP) - Savannah Fire & Emergency Services are investigating a blaze that sent two people to the burn center at Augusta.
Savannah firefighters were dispatched just after 2 a.m. Saturday and encountered heavy smoke and flames coming from the front of a house. While firefighters attacked the flames, others rescued two people who were found in a back bedroom.
The victims, an 82-year-old man and an 11-year-old boy, suffered significant smoke inhalation and were transported to Memorial University Medical Center and subsequently moved to the burn center.
Two others were also treated at Memorial for minor injuries. A total of seven people were home at the time of the blaze.
Investigators say firefighters contained the fire to the front and attic. They have not yet determined what started the fire.