Fire marshal IDs 5 people killed in south Georgia house fire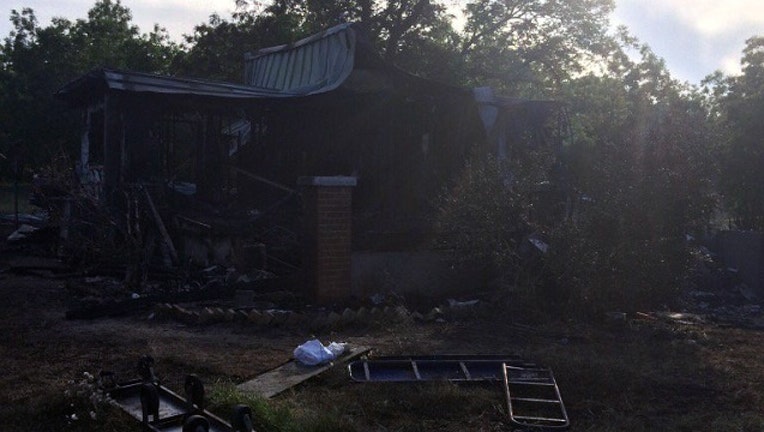 article
MOULTRIE, Ga. (AP) — Authorities have identified the five people killed in a south Georgia house fire, and one man who escaped the blaze.
Colquitt County Coroner Verlyn Brock says the Sunday morning fire destroyed the home in Moultrie.
The state fire marshal's office on Monday identified the victims as Jonathan Edwards, Alicia Norman, Jones Pidcock, Reid Williams, and Jordan Croft. Their ages weren't immediately available.
WALB-TV reports that autopsies were planned for Monday.
Authorities say Jeffrey Peacock escaped the fire and was taken to a hospital. Information on his condition wasn't available Monday morning.
Authorities are continuing to investigate the cause of the blaze.