FBI searched home of former Trump campaign chairman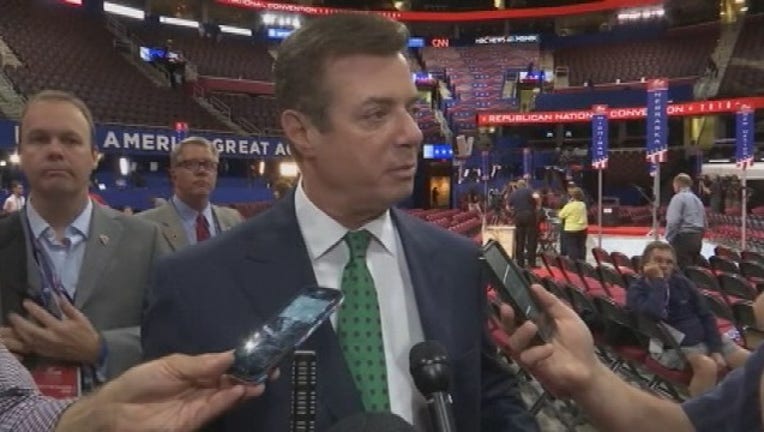 article
FBI agents served a search warrant at the home of Paul Manafort, President Donald Trump's former campaign chairman, Manafort's spokesman said Wednesday.
Spokesman Jason Maloni says that Manafort cooperated with the agents as he has "consistently" done.
Manafort has been a subject of a longstanding FBI investigation into his dealings in Ukraine and work for that country's former president, Viktor Yanukovych.
Special Counsel Robert Mueller is also investigating Manafort as part of his probe into Russia's meddling in the 2016 election and any possible collusion with Trump associates.
Manafort has denied any wrongdoing. He has also cooperated with congressional committees investigating the election interference.
Manafort has turned over documents to the intelligence and judiciary committees in the Senate. Manafort led the Trump campaign for several months.
The FBI search was first reported Wednesday by The Washington Post, which said it occurred July 26.
Manafort's spokesperson released the following statement:
"FBI agents executed a search warrant at one of Mr. Manafort's residences. Mr. Manafort has consistently cooperated with law enforcement and other serious inquiries and did so on this occasion as well."