FBI agent victim of murder-suicide in Chamblee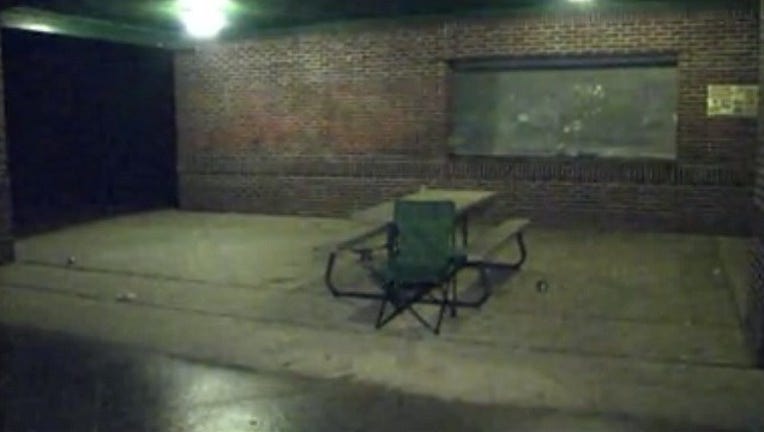 article
The FBI confirms that the victim of Saturday's murder-suicide in Chamblee, was one of their own agents.
The body of 38-year-old Nena R. Harris was found at Dresden Park at around 8:30 p.m.
Police say the FBI agent's husband shot and killed her before turning the gun on himself.
The couple's 2-year-old child was found nearby, but was not hurt.