Fatal wrecks increased nearly 25 percent in Alabama in 2016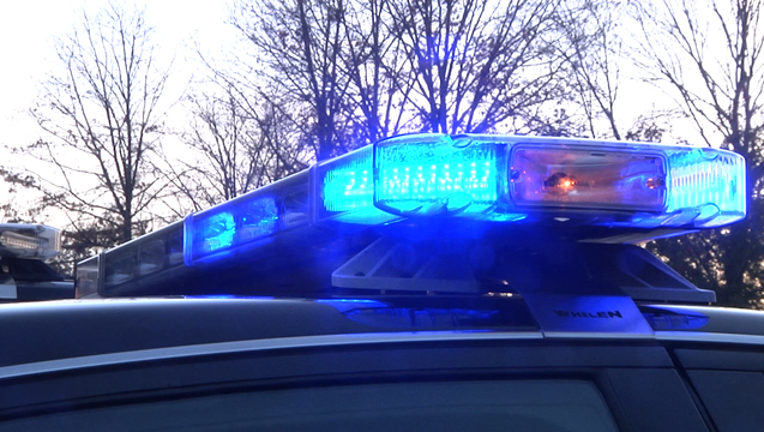 TUSCALOOSA, Ala. (AP) - Researchers say the number of fatal traffic crashes in Alabama increased by nearly 25 percent last year.
Citing a recent University of Alabama study, The Tuscaloosa News (http://bit.ly/2jCy33i ) reports that 1,058 people died in crashes statewide in 2016. That number is up 24.6 percent from the 849 people who died in 2015.
At the same time, the study says that the total number of crashes increased only about 2.1 percent from 2015.
David Brown, a research associate at the UA Center for Advanced Public Safety says that more of the crashes were deadly because people are driving faster, not wearing seat belts and driving while distracted.
Brown estimated that around 200 fatalities could have been prevented if people had been wearing seat belts.
___
Information from: The Tuscaloosa News, http://www.tuscaloosanews.com