Fatal Hancock County mobile home fire ruled accidental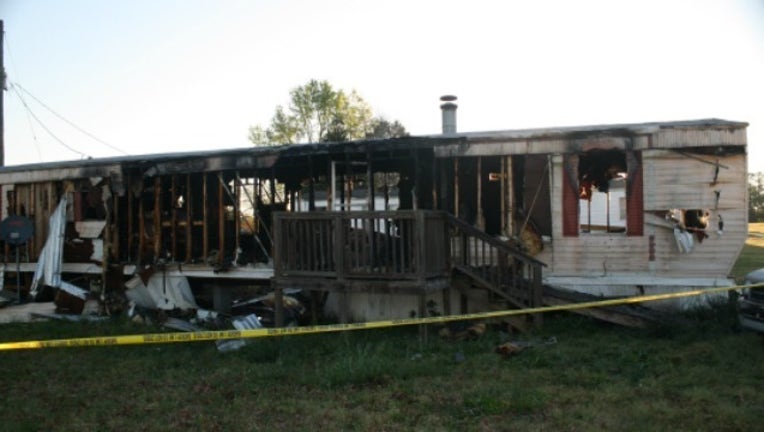 SPARTA, Ga. - A mobile home fire that killed a Hancock County man has been ruled accidental, according to the State Fire Marshal's Office.
Fire investigators say Natavious Watson, 21, was killed in the fire, which started in the kitchen of the mobile home on Hay Barn Lane in Sparta around 5:23 a.m. Sunday.
The home did not have a working smoke alarm and was completely destroyed, fire officials said.
According to the fire marshal's office, so far in 2017, 42 Georgians have died as the result of fire.
SEE ALSO: Police: Man ran stop sign with marijuana, pistol in vehicle