Fake doctor pleads guilty after running clinics in four states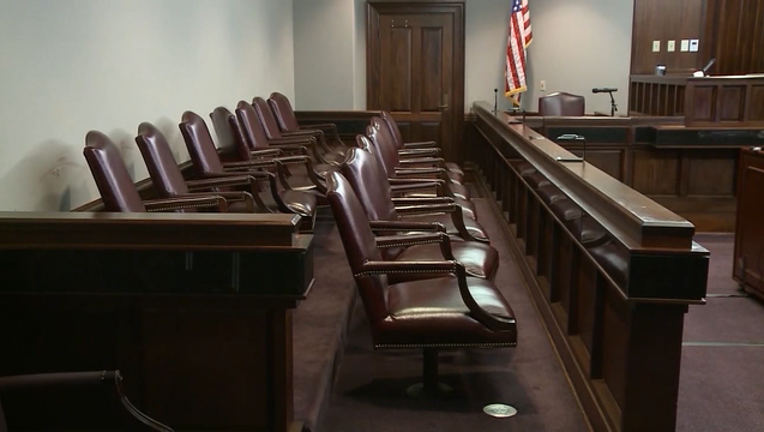 article
BIRMINGHAM, Ala. - A fake naturopathic doctor accused of operating medical clinics in four states, including Georgia, has pleaded guilty.
Federal prosecutors say 60-year-old Isabel Kesari Gervais pleaded guilty Tuesday to defrauding patients in the Birmingham suburb of Hoover in 2015.
Authorities say Gervais used the name Dr. Rose Starr to run the Euro Med Klinic. She claimed to use naturopathic medicine to cure illnesses including cancer.
But a statement from prosecutors says the woman admitted lying about her medical license, experience and her credentials in her guilty plea. They say she also used aliases to run clinics in Arkansas, Georgia and Kansas over 15 years.
Gervais was arrested in March in Arkansas. Prosecutors say she faces a maximum penalty of 30 years in prison and a $1 million fine at sentencing in November.