Extreme drought conditions persist in parts of Georgia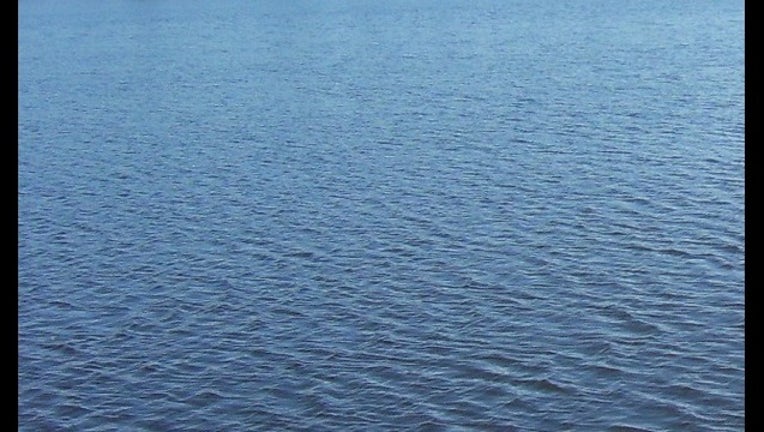 article
ATLANTA (AP) — Authorities say extreme drought conditions are persisting in large parts of northwest Georgia, northeast Georgia and in metro Atlanta.
The U.S. Drought Monitor released Thursday shows that most of north Georgia is now experiencing severe or extreme drought conditions.
The report shows that parts of nine northwest Georgia counties are experiencing extreme drought; another nine counties in northeast Georgia also have extreme drought conditions.
Parts of several metro Atlanta counties — including Fulton, Cobb, Cherokee, Coweta and Douglas counties — are also weather extreme drought.
The U.S. Drought Monitor is produced through a partnership between the National Drought Mitigation Center at the University of Nebraska-Lincoln and the federal government.