Ex teacher gets 15 years for molestation, assault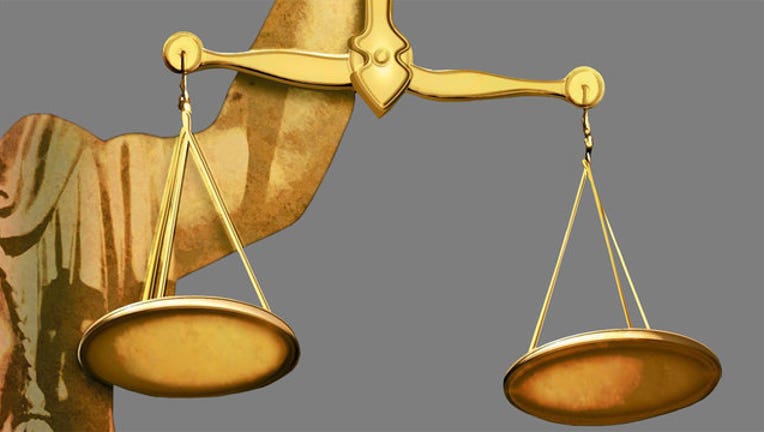 article
ROME, Ga. (AP) - A former Pepperell Middle School teacher has been sentenced to 15 years in prison after he pleaded guilty to child molestation, sexual assault by a teacher and obscene internet contact with a child.
The Rome News-Tribune reports (http://bit.ly/2mmr2UR ) Floyd County Superior Court Judge Bryant Durham handed down the sentence Tuesday to Anthony Pierce Hicks.
Prosecutors say Hicks sent a picture of his genitalia to a student as well as coerced a student to send nude photos to him. There was no actual physical contact between him and the students - both girls.
Hicks says he distributed his personal phone numbers to students who needed help with homework. The conversations took a turn when his marriage fell into trouble.
Hicks, a science teacher, also coached the girls soccer team.
___
Information from: Rome News-Tribune, http://www.romenews-tribune.com