EPA official indicted on Alabama ethics charges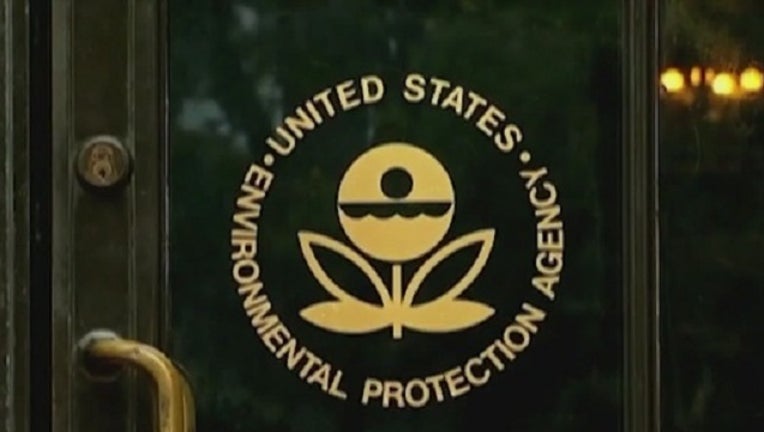 article
BIRMINGHAM, Ala. (AP) - An Environmental Protection Agency official who used to lead Alabama's environmental regulatory agency has been indicted on state ethics charges.
Al.com reports that Trey Glenn and a former business partner, Scott Phillips, are charged with ethics violations in Birmingham.
Glenn is a former director of the Alabama Department of Environmental Management. He's now the administrator of the EPA's regional office in Atlanta.
An EPA spokesman didn't immediately return an email on Glenn's behalf, and court records aren't available to show whether Glenn or Phillips have attorneys.
Glenn left the state environmental agency in 2009 and formed a lobbying firm with Phillips. Both were involved in opposing a federal cleanup in Birmingham. A state lawmaker has pleaded guilty and two others were convicted on charges linked to that project.