Dunwoody Police launching Yellow Dot program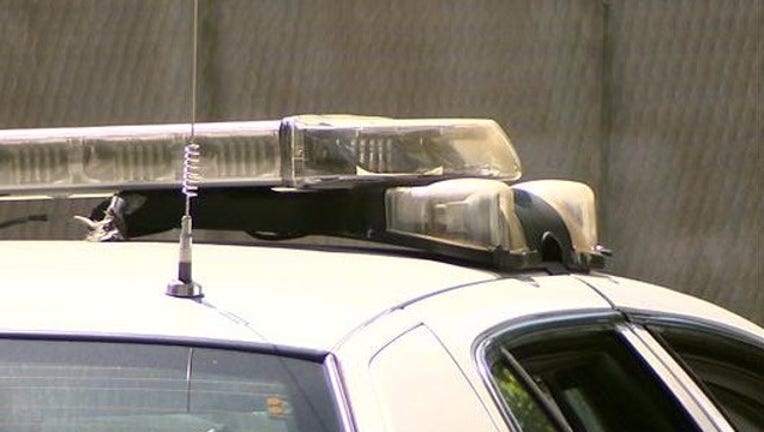 The Dunwoody Police Department is introducing the Yellow Dot program, which is designed to help first responders provide life-saving medical attention during the first "golden hour" after a crash or emergency. 
The purpose of the Yellow Dot program is to allow first responders to understand important information about a patient's medical history when arriving at an emergency scene. 
A yellow, peach-shaped decal placed on the driver side rear window of a var will alert first responders that vital medical information is stored in the glove department. At homes of people using the Yellow Dot program, first responders will be alerted by the decal placed at the entrance, telling them to look for the medical information card in the glove compartment or on the refrigerator. 
The Yellow Dot program will be most helpful for people with multiple or serious medical conditions, people with severe allergies, children with special needs, and people who suffer from dementia who might be prone to driving. 
Yellow Dot kits will be available at the following locations:
Dunwoody Police Department located at 4800 Ashford Dunwoody Road, Dunwoody, Georgia 30338

Dunwoody Library, 5339 Chamblee Dunwoody Road, Dunwoody, Georgia, 30338

The Phoenix at Dunwoody, 4484 N Shallowford Road, Dunwoody, Georgia 30338

The Alzheimer's Association, 41 Perimeter Center East, Suite 550, Dunwoody, Georgia 30346 

Marcus Jewish Community Center of Atlanta, 5342 Tilly Mill Road, Dunwoody, Georgia 30338