Driver charged in fatal wrong-way crash on I-85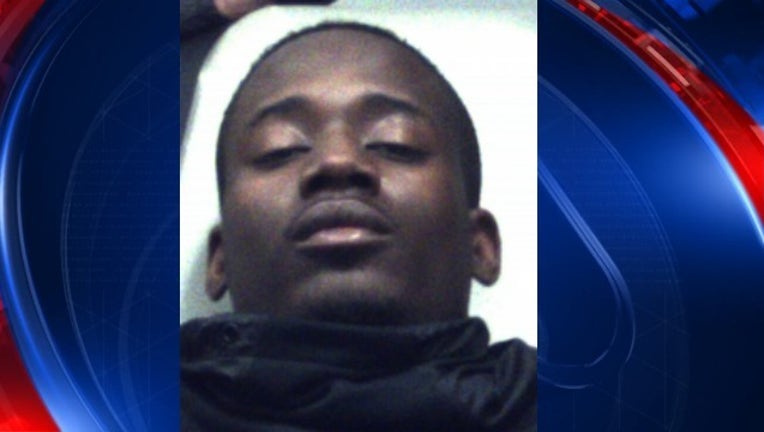 article
ATLANTA - A New York man has been charged in connection with a fatal wrong-way crash on Interstate 85 that killed an Atlanta man.
Gwinnett County Police say Joshua Boone, 23, is charged with first-degree vehicular homicide, serious injury by motor vehicle, driving on the wrong side of the roadway, driving under the influence and reckless driving.
Shortly before 3 a.m. Monday, police say Boone was driving north on I-85 in the southbound lanes when he struck 44-year-old Kippy Glover's vehicle, near Jimmy Carter Boulevard.
Glover was pronounced dead at the scene. His 23-year-old passenger was transported to Gwinnett Medical Center with serious injuries.
Boone was treated for minor injuries, and then taken into custody at the Gwinnett County Detention Center. He has since bonded out.
Glover's widow Kiiana Glover told FOX 5, Kippy Glover was a devoted father to his eight children, and was eagerly anticipating the birth of the couple's daughter.
"We have a four year old, a ten month old and I'm eight months pregnant. My baby isn't going to be able to meet her dad," said Glover.
The Glovers are also raising three of Kippy Glover's young grandchildren.  Tuesday morning Kianna still couldn't bring herself to tell them what happened.
Glover was well loved in the community, active in youth sports in Dekalb, and coached his four year old son's football team.
His wife said, "He was always laughing.  He always had a joke.  When he walked in a room if you were down Kippy was going to make a joke.  He always had something to say, that was his personality."
Kiiana hopes the man now charged in her husband's death, realizes how this tragedy has impacted so many lives.  "Just to take him from us is so senseless.  All you had to do is not drive drunk, that's all."
Glover's family has set up a gofundme page to help cover funeral expenses.
NEXT ARTICLE: Police: Lyft driver arrested for raping woman in Cobb County