Drill sergeants suspended in Army sex assault investigation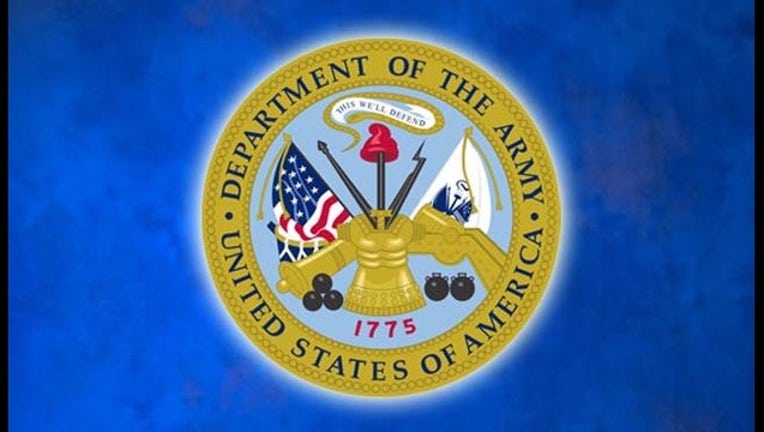 article
FORT BENNING, Ga. (AP) - An Army spokesman says "multiple" drill sergeants at a Georgia post have been suspended as the military investigates allegations that trainees were victims of sexual assault and other sexual misconduct.
Fort Benning spokesman Ben Garrett said Wednesday that Army criminal investigators were notified immediately of the allegations at the post in Columbus. Fort Benning conducts basic training and is home to the Army's infantry and armor schools. About 17,000 trainees are stationed there.
Garrett said "multiple drill sergeants" were suspended pending the investigation's outcome. He would not release the precise number. Garrett said no one has been charged.
An Army news release said the investigation began when a female trainee accused a drill sergeant of sexual assault. Her complaint revealed further allegations of "sexual misconduct" between trainees and drill sergeants.