Downtown Connector reopens after closing for police activity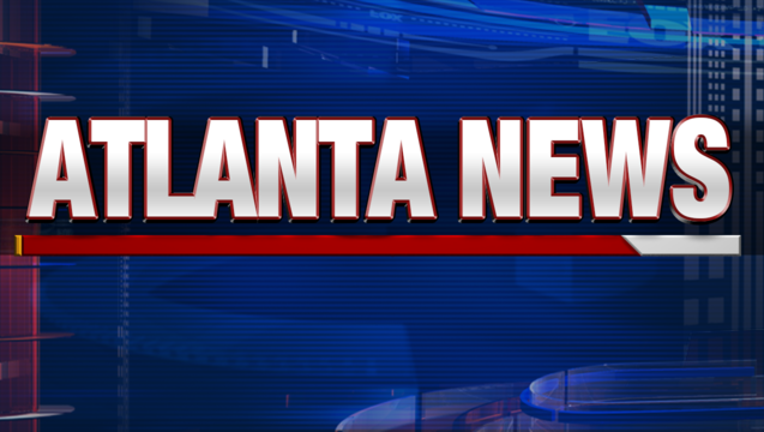 ATLANTA - Traffic came to a standstill for about 45 minutes on the Downtown Connector Monday evening due to police activity.
App users: View full article here
It happened near the Spring Street overpass around 8:20 p.m. Police and fire vehicles were seen blocking the roadway just before the overpass.
Traffic was backed up for miles during the incident.
Shortly before 9:05 p.m., officials opened up the southbound lanes of the busy interstate highways. All northbound lanes were opened about 10 minutes later.