Double shooting outside food mart in South Fulton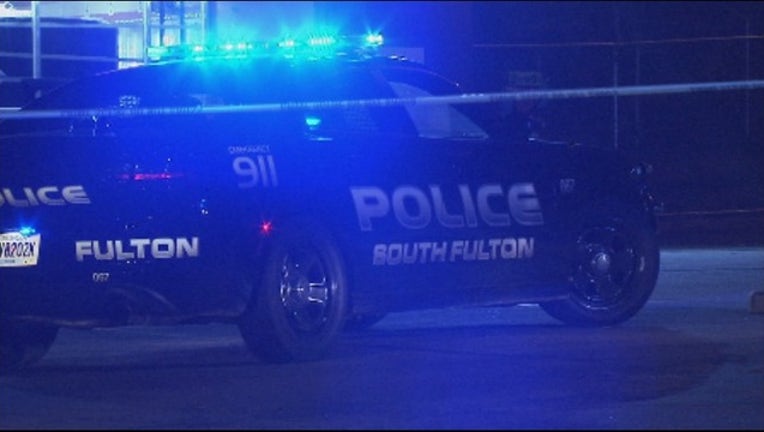 SOUTH FULTON, Ga. - Two people were hospitalized after an overnight shooting outside a food mart.
The gunfire rang out around 11 p.m. Tuesday night in the 5100 block of Godby Place in the City of South Fulton. When officers from the brand new police department arrived, they found two victims.  Paramedics rushed them to Grady Memorial Hospital in unknown condition.
Police roped off the area, and two cars could be seen parked in the store's lot. At least one of them ended up getting towed. Officers worked the case both inside and outside the store. They said the shooting took place outside, but wouldn't tell FOX 5 how the store was connected to what happened. 
No arrests have been made at this time. 
It has been a busy beginning for the City of South Fulton Police. On Monday, the department swore in its first 85 officers. Tuesday morning, they spent hours assisting the Chattahoochee Hills department on a deadly domestic shooting, and then that same night found themselves working the double shooting outside the food mart.