Deputies: Woman steals ambulance with employee in back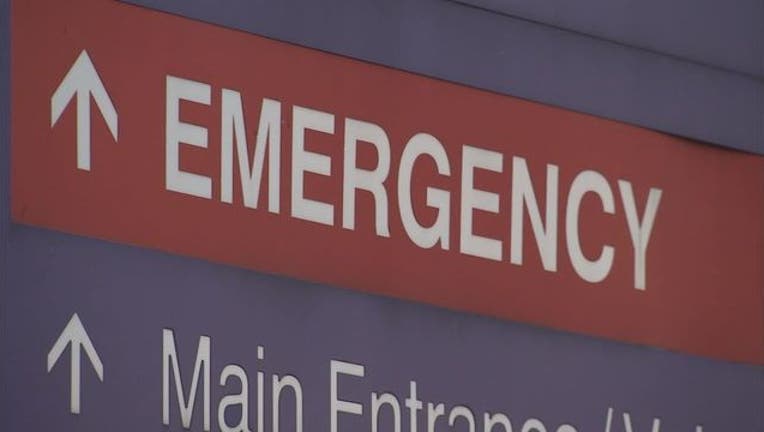 BIBB COUNTY, Ga. (FOX 5 Atlanta) - Deputies in Bibb County are investigating a strange carjacking of an ambulance Saturday night.
According to the Bibb County Sheriff's Office, deputies were called to Pio Nono Avenue to help the Navicent Heath Medical Center Police Department find an ambulance that was stolen while one of the center's employees was still inside.
Officials say the employee was restocking the back of the ambulance on the 600 block of New Street when a woman jumped into the driver's seat and took off.
The woman drove to an area near the intersection of Braswell Lane and Patterson Street and jumped out and ran.
Deputies say the employee was not harmed, and the investigation is still ongoing.
If you know anything about the incident, please call the Bibb Sheriff's Office at 478-751-7500 or Macon Regional Crime Stoppers at 1-877-68CRIME.