Deputies: Suspect arrested in shooting death of Covington man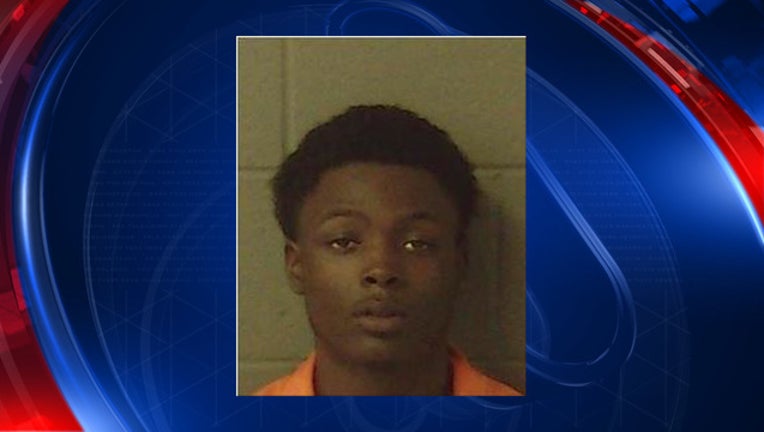 COVINGTON, Ga. (FOX 5 Atlanta) - Deputies have arrested a suspect for the murder of a Covington man at a home on Friday.
On Friday, the Newton County Sheriff's Office was called to a person shot call at a home on Kristen Place in Covington, Georgia.
When they got to the scene, officials were told that the victim, identified as Avantia Henry, was being taken to the hospital, but that the car transporting him had pulled off the road on Highway 162.
EMS transported Henry to an area hospital, where he was pronounced dead.
At the scene, investigators identified a suspect in the shooting death as  18-year-old Jalyn Colber, who police say knew Henry and was a visitor at the home.
Colbert turned himself in to the Newton County Sheriff's Office on Sunday. He has been charged with murder, possession of a firearm during the commission of a felony, and theft by taking.
Officials have not yet determined a motive for the crime yet. The case remains under investigation.
If you have any information on the shooting, please contact Investigator Eric Almond at 678-625-1453 or anonymous through the Newton County tip line at 678-625-5007.