Deputies search for missing 17-year-old girl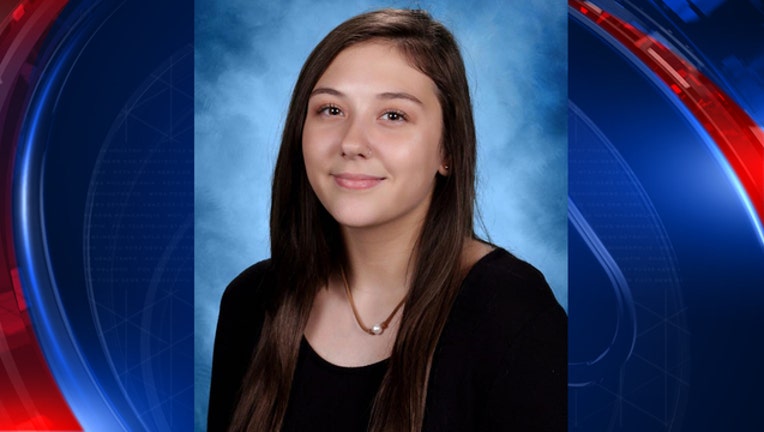 TROUP COUNTY, Ga. (FOX 5 Atlanta) - Deputies in Troup County are searching for a missing 17-year-old girl.
Jasmine McCloud was last seen at her Troup County home on Sunday evening, deputies said.
Investigators said she may be in or headed to the Guntersville, Alabama with a friend.
While she is not believed to be in any immediate danger, deputies would like to hear from her.
Anyone who sees her is asked to call 911.