Deputies: Inmate walked off work detail in Bremen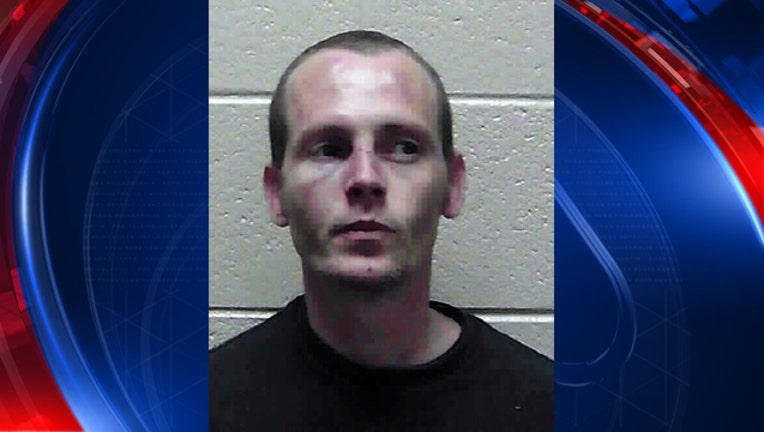 BREMEN, Ga. - Authorities in Haralson County are searching for an inmate who walked off work details Wednesday afternoon.
According to the Haralson County Sheriff's Office, 35-year-old Shaun Charles Madden walked away from guards at the local food bank located along Helton Road in Bremen.
Deputies said Madden was in jail on charges "stemming from a domestic issue between him and family members" and has no prior criminal record. Investigators do not consider him a threat to the public but do want to apprehend him.
Madden is described by deputies as being 5'7" tall, weighing about 145 pounds, with brown hair, and blue eyes.
Anyone who sees Madden is asked to call 911 or the Haralson County Sheriff's Office at 770-646-2011.