Deputies: Gainesville man arrested for molesting teen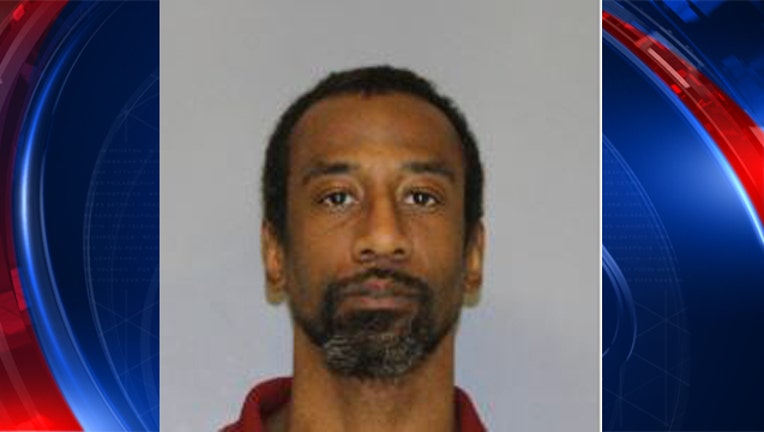 HALL COUNTY, Ga. (FOX 5 Atlanta) - Deputies have arrested a 38-year-old Gainesville man for aggravated child molestation in Hall County.
According to the Hall County Sheriff, Lawrence Ryan Chisolm is accused of sexually molesting a 14-year-old boy at a home on the 1900 block of Driskell Drive in October of 2018.
Police say the victim and Chisolm were aquainted and the molestation was reported to the Sheriff's Office by the victim's family members.
Authorities issued a warrant for Chisolm's arrest Thursday, Jan. 24. He was arrested one day later.
He is currently in the custody of the Hall County Jail without bond.