Deputies: 2 men killed on Bibb County train tracks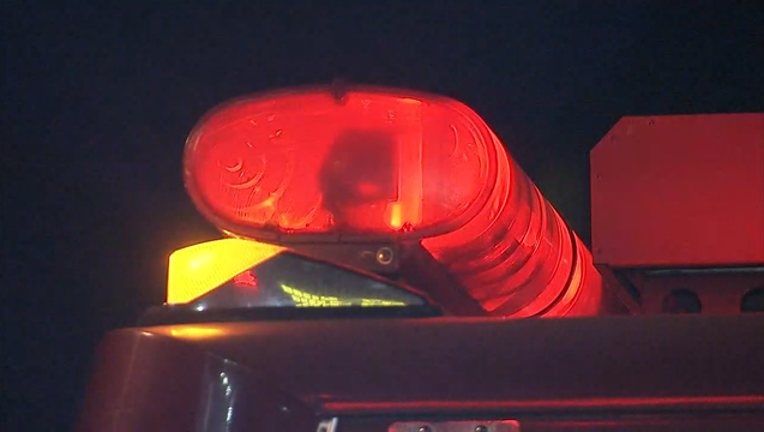 article
MACON, Ga. (FOX 5 Atlanta) - Deputies in Bibb County said two people walking along the train tracks in Middle Georgia early Saturday morning were killed by a passing train.
It happened along the Norfolk Southern Railroad tracks near Arkwright Road and Arkwright Drive around 12:30 a.m. Saturday. The train conductor contacted the train company which called area law enforcement.
The Bibb County coroner pronounced both men dead at the scene. The men were identified as Cory and Brian Cranmore, both of Macon.