DeKalb police searching for runaway 15-year-old girl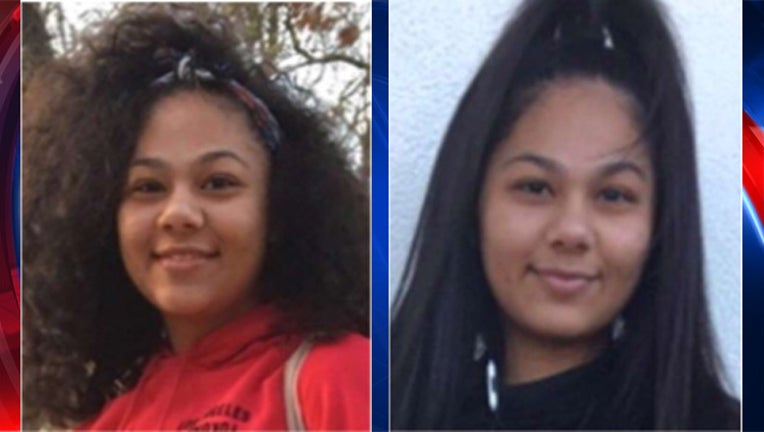 DEKALB COUNTY, Ga. - Police in DeKalb County are searching for a runaway 15-year-old who hasn't been seen for over two weeks.
Jaliana McKinney was last seen on Saturday, March 31 at her home on the 1100 block of Key Road.
Officials say Jaliana's mom Zhenette McKinney called police after she went to check on her daughter in her room and found her gone.
She then discovered that the bedroom window was open and Jaliana's luggage was missing.
This is the third time Jaliana has tried to run away in a month, Officials said. 
Jaliana is described as being around 5-feet-6-inches tall with a weight of around 165 pounds. She has dark hair and brown eyes.
If you know anything about Jaliana's whereabouts, please contact the DeKalb County Police Department or by dialing 911.