DeKalb County home vandalized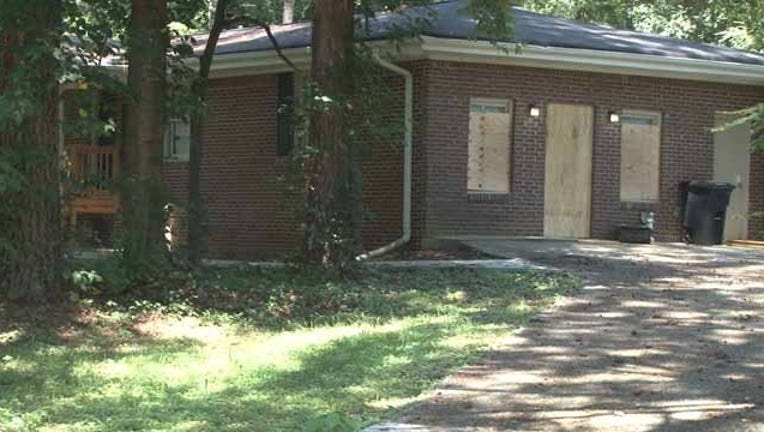 article
Home and spray painted swastikas and racial slurs on the walls.
The tenant was in the process of moving from Florida to the home on Loveless Place. The vandals destroyed the kitchen along with furniture and punched in some walls.
Because of the swastikas and KKK graffiti, DeKalb County Police contacted their Homeland Security Unit.
Neighbors told FOX 5 News that they're concerned about crime in their area. They've asked for more of a police presence and they're working to assemble their own neighborhood watch program.