DeKalb County father indicted for drowning death of adopted son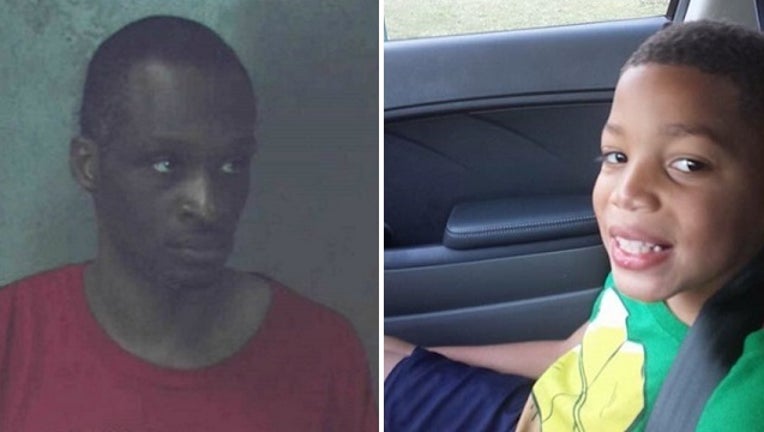 article
DEKALB COUNTY, Ga. - A DeKalb County father was indicted Tuesday in connection with the drowning death of his 10-year-old adopted son, Kentae Williams.
Leon Harvey Williams, 43, was indicted on one count each of malice murder, felony murder, aggravated assault-family violence, and aggravated battery-family violence. He also was indicted on three counts of cruelty to children in the first degree.
Emergency officers were called to the Serenade Apartments located in the 300 block of Glen Hollow Drive on April 28 after the victim's grandmother called the police to report her grandson had drowned. Authorities said by the time they arrived at the scene, the child wasn't breathing. Kentae was rushed to the hospital where he was pronounced dead.
Investigators later learned from neighbors that Williams was seen yelling, threatening, and dragging the boy by his neck to their apartment. Police determined Kentae was then beaten with a belt and then forced into the bathtub where hot water was poured over his feet, causing second-degree burns. Investigators then said the child's head was dunked under water twice, 30-45 seconds at a time, after complaining about the temperature of the water.
Geri Williams, the young boy's grandmother, told police she was home checking on her grandson when she heard him "yelling and throwing a fit because he didn't want to take a bath." She said that the boy's father was periodically checking on the victim to see if he was okay.
According to the grandmother, Williams was in his bedroom changing when the house "got quiet." That is when the suspect performed CPR and told the grandmother to call 911, telling her Kentae may have had a seizure while taking a bath.
According to the police report, the suspect adopted the victim after he was in foster care.
Williams was arrested the next day and remains in jail without bond.
RELATED: DeKalb County father accused of drowning his 10-year-old son in bathtub